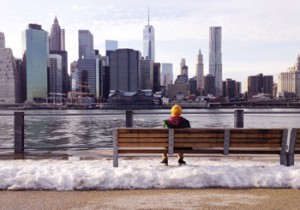 Making Headway
Are you between 18-28 years old?
Are you able to attend London-based training?
If you have answered 'yes', then you may be eligible for our Making Headway project.
The Making Headway project is divided into three stages (Look! Prep! Go!) in which participants are mentored to help achieve their reasonable goals:
If you would like to sign up to this project, please fill in our conatact form and provide your contact information and we will get back to you shortly!
Rise Choir
Sign up to register your interest in London newest choir!
Further details to follow…