People Arise Now is a Cisco Networking Academy partner, able to provide free training (funding dependant) for our eligible beneficiaries in courses that can lead to professional IT careers.
According to Cybersecurity Ventures, there will be 3.5 million unfilled cybersecurity jobs globally by 2025, making it an attractive profession to enter.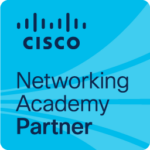 As an Academy, People Arise Now offers the following three Cybersecurity courses:
1. Introduction to Cybersecurity
This beginner online course starts the journey – exploring the importance of Cybersecurity and how we can protect ourselves online.
Suitable for applicants age 14+ years with an interest in IT.
Estimated Time to Complete: 15 hours (self-paced)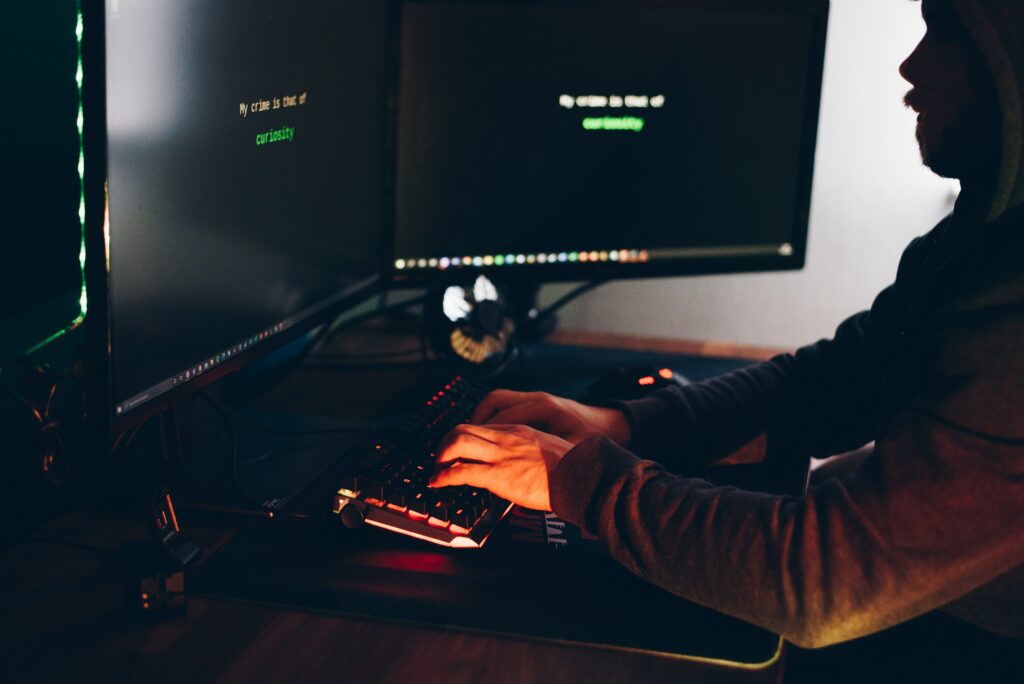 2. Cybersecurity Essentials
This intermediate online course explains why cybersecurity is essential in our technological world.
It will help students develop a foundational understanding of cybercrime and how to defend networks.
Estimated Time to Complete: 30 hours (self-paced)
This intermediate online or in-person course helps students develop the skills needed to pass the CyberOps Associate professional exam, which is recognised worldwide for an entry-level security operations centre jobs.
This course is suitable for IT students, IT professionals, and those passionate in pursuing a career in Cybersecurity.
Estimated Time to Complete: 70 hours (instructor-led)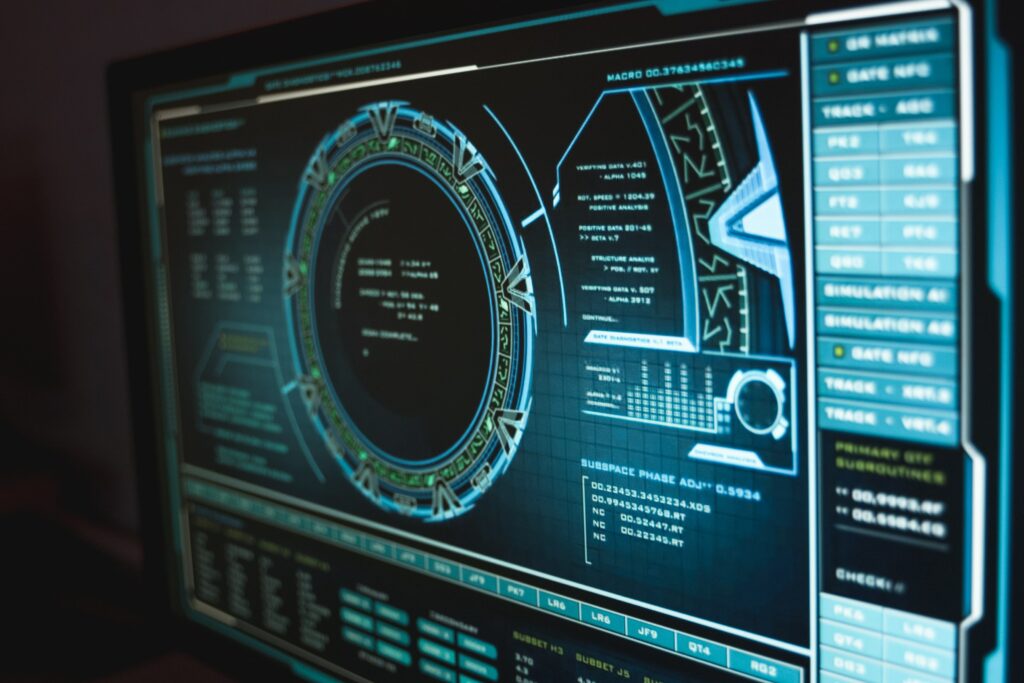 Please be aware, all professional exams are facilitated by external bodies and will incur fees, however our beneficiaries may receive discounted rates.
Passion for IT

Access to a computer/laptop with internet access

Age 14+ years (Minors will require consent from a parent or guardian)
To be considered as a People Arise Now beneficiary, you must live in London and fall into one of our below beneficiary categories:
struggling families
young people
ex-offenders
Fill out the application form
Within 14 days we will contact you for a short informal chat
If we are both happy to proceed, and on receipt of all necessary documents, you will be registered as a student and have access to the online courses, starting with Introduction to Cyber Security.