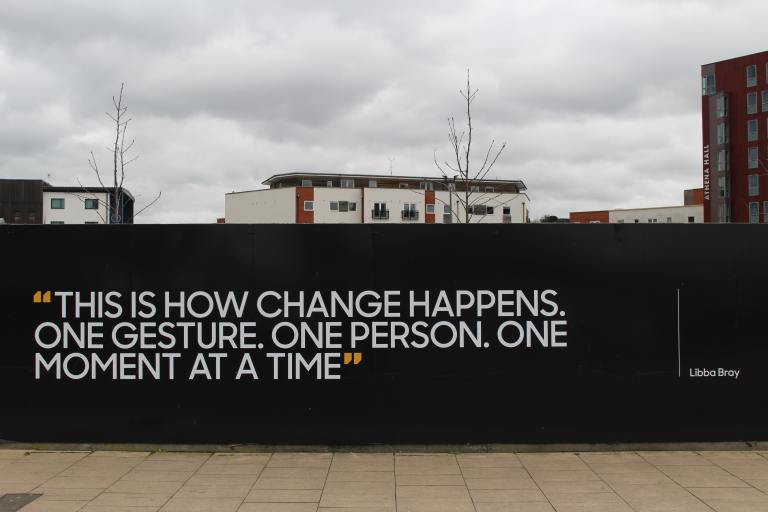 Making a Difference
Ongoing services if you are an ex- offender or a family member of someone who is or has been involved in the criminal justice system.
Stabilising Lives
Equipping you with tools to help integrate and change the narrative.
Supporting
Empowering women to promote social independence & wellbeing.
Thank you for visiting our website. People Arise Now is a charity
that runs various projects and programs to help
empower and equip for an independent life.
We appreciate your help and support as we continue
making a difference in our communities