Established in 2013, People Arise Now was set up to support family members of offenders who experience the stigma of crime, ex-offenders who find it difficult to re-settle in the community, and offenders who are preparing to leave prison.
As we have strived to provide greater holistic support, our services have widened to also include support for struggling and troubled families, and Restorative Justice.
Our newest initiative, Community Connect, is a further way we are seeking to bring the community in Hammersmith and Fulham together for the benefit of all its residents.
The borough of Hammersmith and Fulham is where our main office is based, however we are linked in with boroughs across London.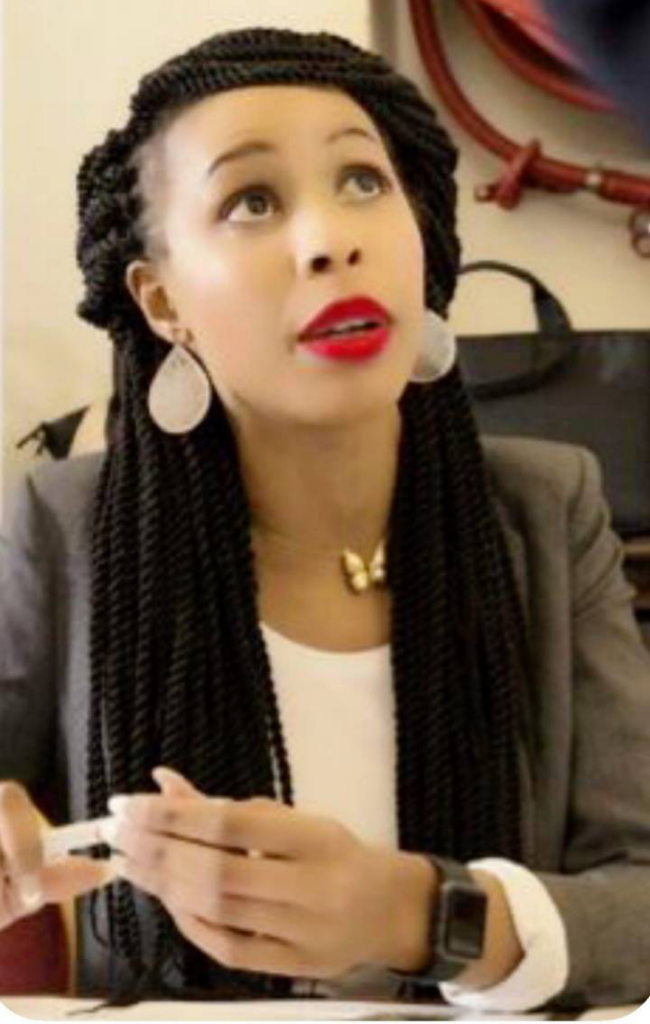 The overall aim is simple: to create safe and thriving communities.
We have presence on:
The Police IAG (Independent Advisory Group) – Youth and Adults, Sutton

Sutton YOT (Youth Offending Team)

Community Action Sutton Board (Local Sutton CVS)

Mental Health Equity Group, Hammersmith and Fulham

Race Equality Group, Sutton