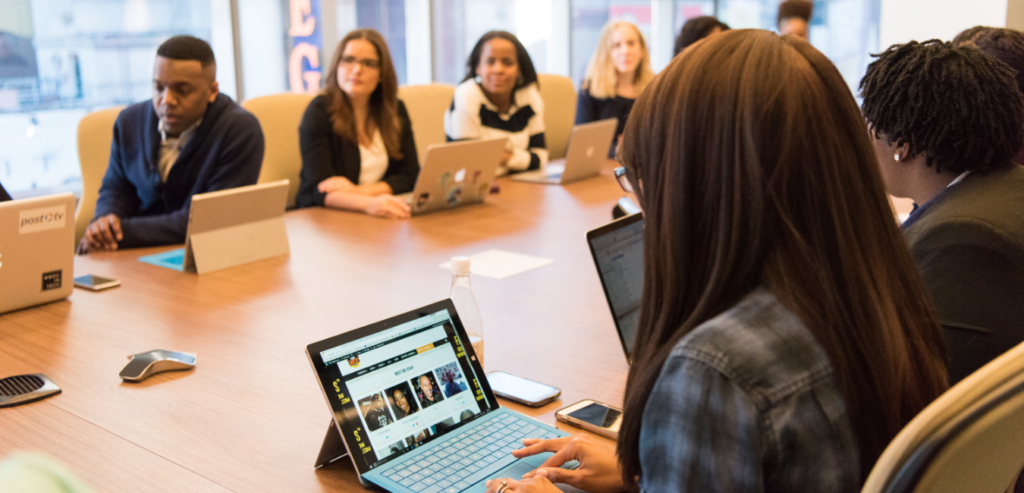 People Arise Now (PAN) is a UK registered charity, determined to promote social-economic independence for womwn, help rehabilitate ex-offender and families of offenders through holistic approach and strategic programmes, which include;


skills training – providing basic skills training in computing, numeracy,literacy and social skills, on a one to one basis as well as in group settings.

mentorship sessions

coaching session– one on one and group coaching sessions covering life coaching, get back to work programs, business start-up sesions, personal image coaching and mental well being sessions

career advice days– providing information regarding diffrent career paths available including what subjects to choose now in line with future academic plans

changing narratives: encouragingand carrying out writing workshops, watching movies/documentary on diffrent topics as well as keeping a personal journal.

general information and access: sign posting to other services in the community

Advocacy: We provide advocacy in areas of prison and crime, housing and family law. These sessions are being provided to our beneficiaries by a third party partner.