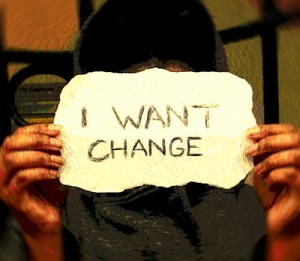 Women Empowerment & Wellbeing
Are you a woman?
Are you an ex-offender or a family member of an offender?
Are you living in the borough of Hammersmith and Fulham?
If you have answered 'yes' to all three questions, they this project is for you!
The Women Empowerment & Wellbeing project will focus on three areas of support:
Physical Well-Being – Free weekly Zumba classes
Mental Well-Being – One-to-one counselling slot every week
Practical Skills – Quarterly workshops dealing with a range of relevant topics
If you would like to sign up to this project, please fill in the form on our contacts page to provide your contact information and we will get back to you shortly!