Projects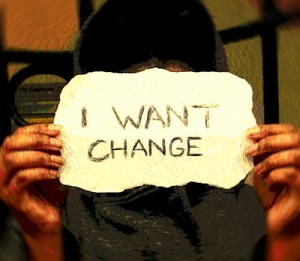 Getting Settled
Aimed at ex-offenders who have recently left prison, the 'Getting Settled' program provides important practical steps along the road to community and family reintegration. We will receive referrals from the London Probation Service, regarding tri-borough ex-offenders who may be eligible. Those accepted will leave the program with:
A career plan
An updated CV
Improved interview skills
Housing and employment advice
General health advice
Details of local services
A dedicated mentor for 6 months to help implement the career plan
We are no longer receiving new applications for this project, however if you are interested, please provide your email address or call 020 7952 1245, and we will do all we can to support you in any other way.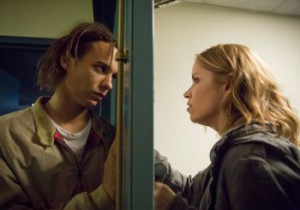 Women Empowerment & Well-being
The Women Empowerment & Well-being project will focus on three areas of support:
Physical Well-Being – Free weekly Zumba classes
Mental Well-Being – One-to-one counselling slot every week
Practical Skills – Quarterly workshops dealing with a range of relevant topics
If you would like to sign up to this project, please contact us using the information on our contact page and we will get back to you shortly!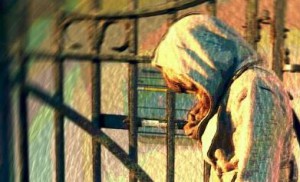 Making Headway
The Making Headway project is divided into three stages (Look! Prep! Go!) in which participants are mentored to help achieve their reasonable goals:
The effects of crime are hugely damaging: firstly to the victims and ultimately to society at large. PAN is working with key organisations, as well as managing projects of its own, to help ensure ex-offenders wanting to change for the better are given the opportunity to do so.
People Arise Now offers courses on employability skills as well as counselling and mentorship to help ex-offenders re-integrate with society and assist with their general rehabilitation. If you are an ex-offender and you wish to apply for a place on the PAN program, please contact us on 020 7952 1245 or info@peoplearisenow.org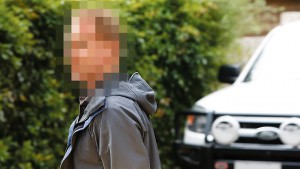 Ongoing-Services
If you are an ex-offender or a family member of someone who is or has been involved in the criminal justice system, and you need to talk, please feel free to call us on 020 7962 1245, Mondays, 2pm – 4pm.
For our records, we will need to ask you some questions, however please be assured that we will treat your information will the utmost confidentiality.
Grenfell Tower Project
Please call us for more information regarding services and support available if you are a victim or family member who has been affected by the Grenfell Tower disaster.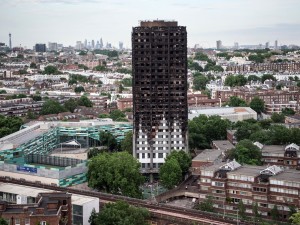 Rise Choir
Sign up to register your interest in London newest choir!
Further details to follow soon…