Our Getting Settled program is aimed at ex-offenders who have recently left prison, the 'Getting Settled' program provides important practical steps along the road to community and family reintegration. We will receive referrals from the London Probation Service, regarding tri-borough ex-offenders who may be eligible. Those accepted will leave the program with:
A career plan
An updated CV
Improved interview skills
Housing and employment advice
General health advice
Details of local services
A dedicated mentor for 6 months to help implement the career plan
We are no longer receiving new applications for this project, however if you are interested, please provide your email address by clicking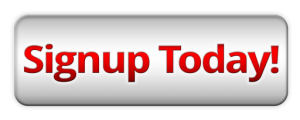 or call 020 7952 1245, and we will see if we can support you in any other way.